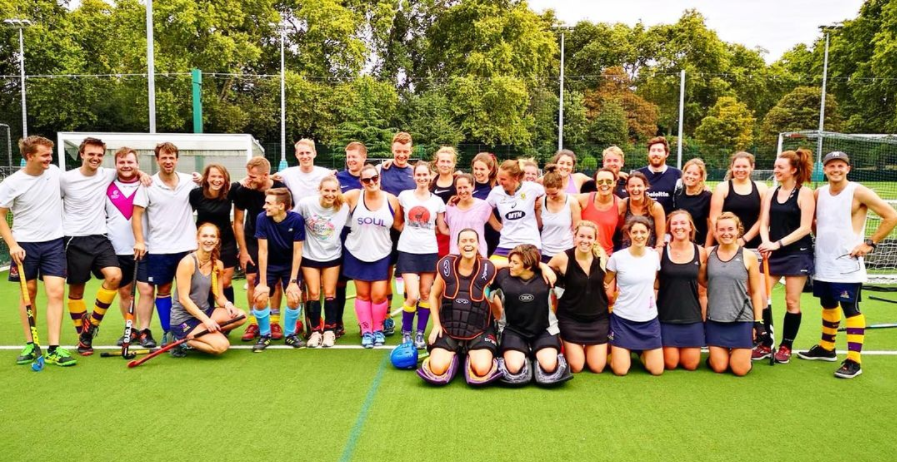 Lockddown is over and our legendary events are kicking off again!
Our new social committee has a 2021/22 line up coming in hot 🔥 We're starting big with Club Day and the Start of Season Black Tie Dinner in September. Here's all the details…
Club Day 🏑🍻
Club Day is our annual celebration of the season starting and a chance to see your mates and meet some new ones! This is a must attend for any newbies who want to get to know the club and become part of the Wanderers family.
Club Day is an afternoon of social mixed hockey competition starting at 1pm at Battersea Park and followed by a few (or more than a few) bevvies at South West Eleven, the new club house!
We'll continue the competitions with boat races and beer pong! ⛵🍺🏓
Date: Saturday 4th September
Time: 1pm – 4.30pm (then on to SW11)
Location: Battersea Park All Weather Pitch
Club house: South West Eleven
To get involved email [email protected] with your name and team you play for!
We'll put you into a team on the day.
Start of Season Dinner 🥂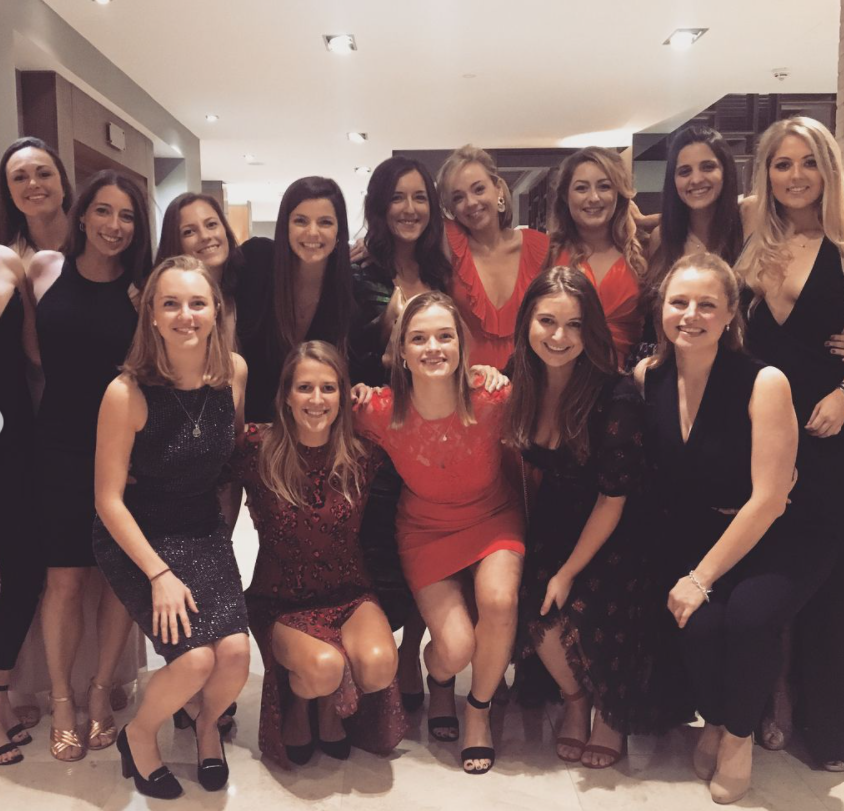 Since lockdown put the brakes on our usual End of Season Prizegiving, we decided to have the best start of season ever and make it a black tie dinner!
The SoS Dinner is on Saturday 25th of September at the Clayton Hotel in Chiswick.
This is a snazzy black tie event with dinner, drinks and dancing so some dressed to the nines and ready to boogie 🥂💃🏽
The ticket cost is £50, the club will contribute the rest of the ticket price.
If you played last season, your fees refund is the same price as the ticket. You can use this refund to pay for your ticket – this will be arranged with your team treasurer and they'll be in touch with you. If you didn't pay last season, you can pay for your ticket with your team treasurer.
Your captain or social sec will make sure you've got all the details you need.
See you there!